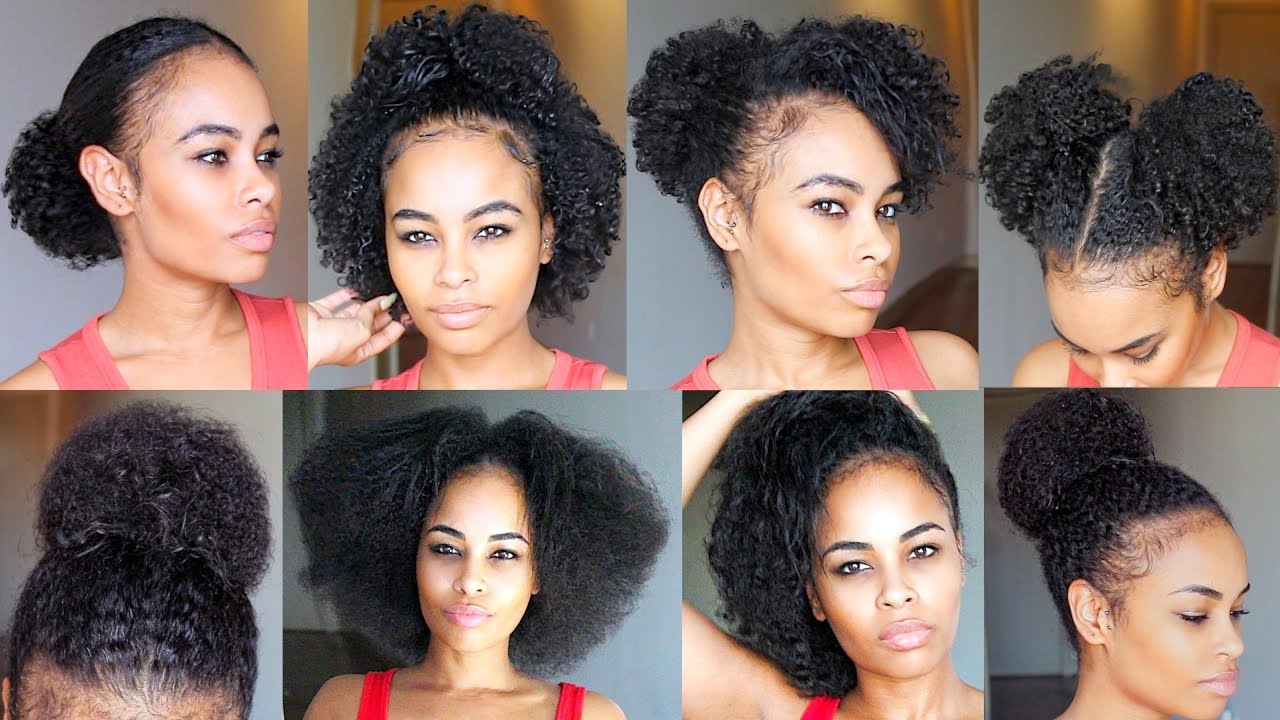 10 worst things you can do to damage your hair, how to protect your hair
These are the 10 worst things you can do to your hair. Do not damage your hair
So you want to know the 10 worst things you can do to damage your hair? Most women only think of wrinkles when they get older but most don't take into consideration the role everyday activities play to damage your hair. Look at the following beauty habits you should avoid for healthy hair.
Also See: 10 Ways to fall asleep faster (Health Digest)
Also See: 10 things brides often forget to do
1. Brushing from the roots will damage your hair

Is brushing hair too much bad? Too little? It can be confusing but proper brushing technique can prevent breakage and keep your locks shiny and gorgeous. Don't start brushing from your roots, but rather start at the ends. With each stroke of the brush, begin a little higher until you're brushing your hair from the roots to your tips. This way, your hair won't get stuck mid-stroke and you avoid yanking on your hair and abusing your scalp.
2. Using the same shampoo after your hair changes will damage your hair

If you've changed your hair, change your shampoo too! Newly dyed or permed hair will last longer and look healthier with the proper shampoo and conditioner. Do not damage your hair
Also See: The Do's and Don'ts of Wearing High Heel
3. Tying up your hair too tightly 
Ponytails are quick and easy fixes for a bad hair day, but tying up your hair tightly and frequently can pull at your scalp and damage your roots. Also, using thin, tight hair ties can cause breakage and irritation if the hair is bound too tightly. Pick hair ties that are thick and covered with fabric. The worst is nylon. If you really need to get your hair out of your face, use hair clips or bobby pins instead.
4. Using too many hair products at once will damage your hair

It's easy to get caught up in the myriad of hair products on the market, but too many sprays and creams will weigh down your hair, make it oily, or prevent moisture from reaching the center of the hair shaft. Heat protectors, dry shampoo, and shine serum are necessary products, especially if you style your hair every day, but you should use a "less is more" philosophy when deciding how many products to use at once.
5. Avoiding the hairdresser will damage your hair

When you're trying to grow out your hair, the last thing you want to do is go to the hairdresser. But if you have split-ends, the longer the splits exist, the farther up your hair shaft the split travels. Avoid damaged ends by getting a trim every two months for fuller, healthier hair.
6. Too much sun will damage your hair

With those sunny beach days approaching, it's time to think about protecting your hair from the sun just like you protect your skin. If you're going to be outside in the sunshine for long periods of time, too much sun can damage and dehydrate your locks. Try using a deep conditioning treatment once a week or covering your head with a hat or scarf to keep your hair happy and healthy.
7. To damage your hair, Overheat it

Everyone wants to get their hair dry as quickly as possible, but turning your blow dryer up to high and blow drying and/or straightening your hair every day dehydrates your hair, leaving it dull and prone to damage. Try drying your hair every other time you wash it, and only using heated styling tools on the medium setting.
8. Taking hot showers will damage your hair

Hot showers feel great, especially when the weather is cool, but it's not good for the health of your hair. The steamy spray washes the natural oils from your head, which can cause dandruff and cause your scalp to overproduce oil. Showering too often can also lead to greasier hair. Also read: Important facts every woman needs to know about ovarian cancer
9. Styling while wet  will damage your hair

Wet hair is a lot more fragile than dry hair, so it's better to comb and style when it's dry. If you need to detangle your hair when it's wet, use a wide-toothed comb and proper brushing technique to protect your hair from breakage.
10. Over treating will damage hair 
Constant coloring, relaxing and perming also exposes your hair to a lot of chemicals. This is never good for any part of your body, but it can lead to weaker, drier hair. Remember to always tell your hairdresser about any previous treatments so that they can pick the best treatments for your hair.