21 years of innocent crime – Silvester Musembi chilling story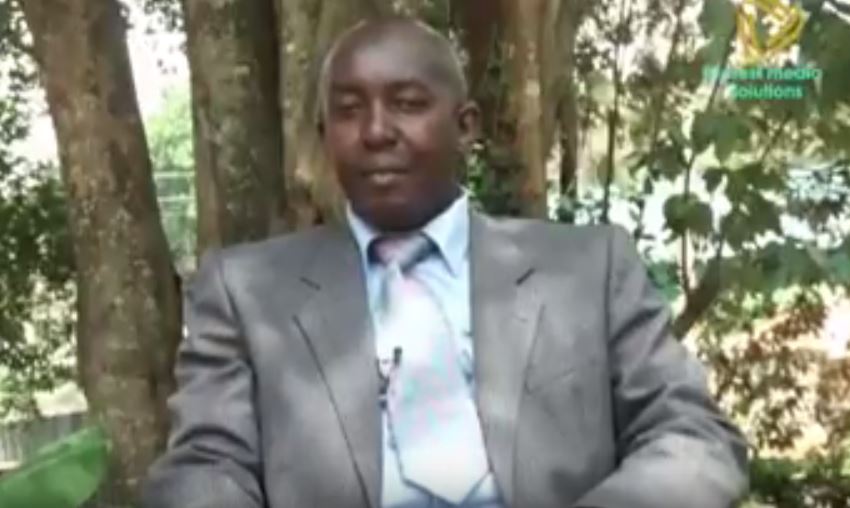 21 years of innocent crime – Silvester Musembi chilling story
Under whichever circumstances, we are all innocent until proven guilty. Rather, let the crime of the guilty go unpunished than condemn the innocent. These are the words Silvester Musembi Kimeu wished could apply the first day he landed in police cells but it was all in vain as days and months multiplied making him last for 21 good years in the cells for innocent crime.
Musembi recalls well the year 1990 when he was thrown in the cells at the age of 19  that made him get a death  sentence despite the efforts to prove that he had not committed any crime
He narrates that he suffered the criminal acts of his uncle who he was living with at Makueni county. The relative was a long wanted criminal after involving himself in the act of robbery with violence in Parklands, Nairobi.
The uncle with some few friends had invaded a Hindu family and stole goods leaving them helpless. Fearing to be noticed, he fled back to Makueni only to be traced many months later where he was put in custody with his nephew Silvester.
Court proceders did not take six months to carry out the trials and instead lasted for 21 years after which the two were to spend the rest of their lives in prison. It was at this trying moment that Musembi decided to live a careless live in prison since he had no hopes of getting himself out.
Luck found him however and at  40 years, the man was left free and now remaines to narrate his ordeal of how unlucky life can be.
Watch the video below for the chilling story:
The story is courtesy of Everest Media and Planning Solutions Limited, a sister company of KenyaCurrent.Com
For more, follow us on Twitter www.twitter.com/everestmediake and facebook: https://www.facebook.com/EverestMediaSolutions