Lewis Mutua: the place of Kenyan Youth in the Building Bridging Initiative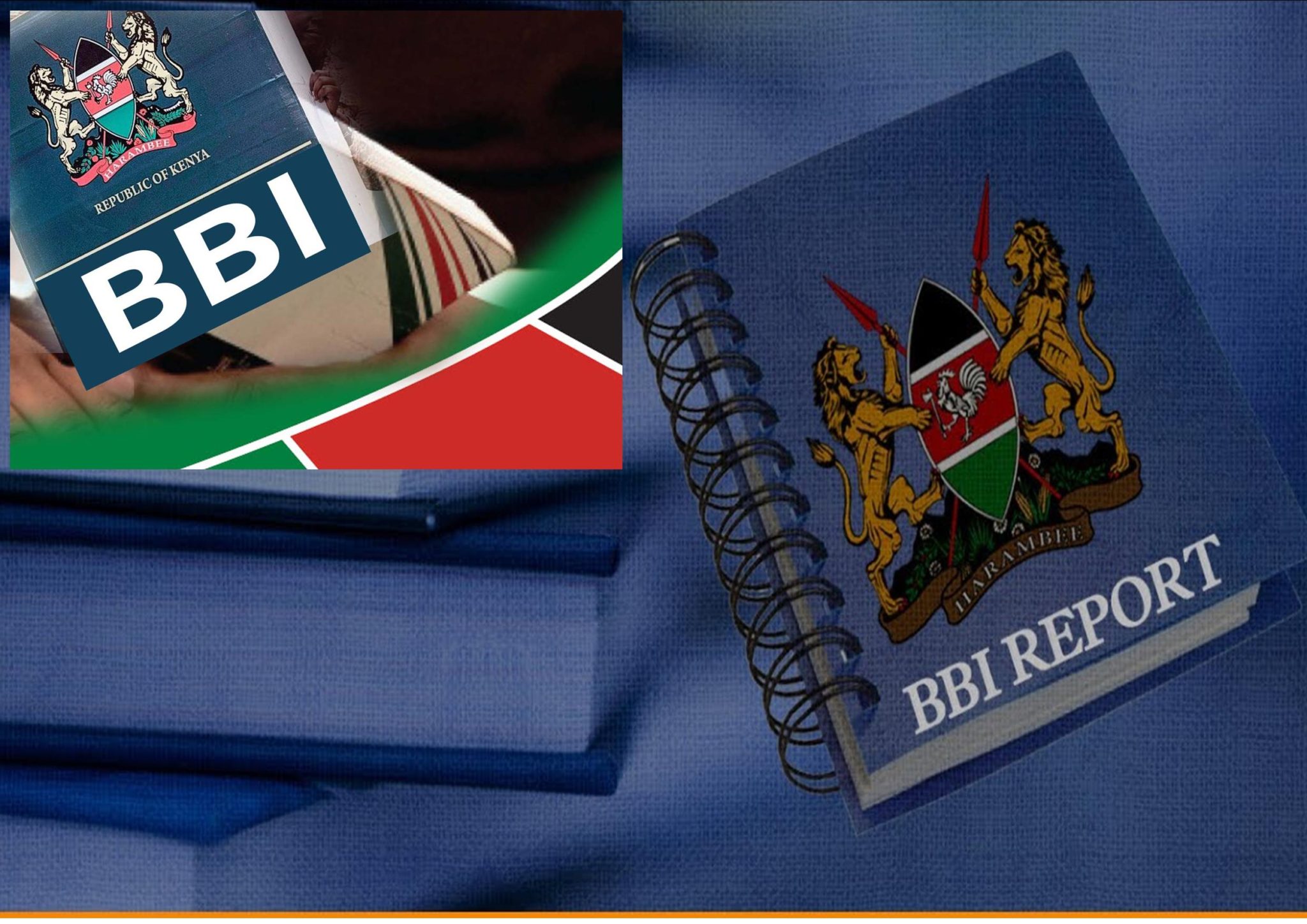 Lewis Mutua: the place of Kenyan Youth in the Building Bridging Initiative
Will the Kenya youth really benefit from the Building Bridging Initiative?
By Lewis Mutua, Email: lewismutua451@gmail.com
This is why the Building Bridges Initiative is sweet music in the ears of some youth:
The National Bureau of Statistics (KNBS) reveals that 35.7 million Kenyans (75.1%) are below 35 years.
This is where the youth (18-34) lie, making them a group to reckon with in any national discourse.
The youth population (18-34 years) constitute 13,777,600 (29.0 per cent) in 2019 compared to 11, 809,518 (28.7 per cent) in 2009.
Also read: How to be an effective leader, lessons from great leaders, experts
Also read: Gengetone music lab: Mwaniki unpacks the Kenyan genre
Sadly, the youth have been overlooked for years, an issue that the Building Bridges Initiative (BBI) is attempting to address. One interesting aspect of the BBI that caught the attention of most youths is that all businesses owned by the youth will be given a chance to grow.
Building Bridging Initiative and the youth businesses
Their businesses will have an allowance of seven years of tax-free operation. If this is true, it will be a game-changer in the unemployment issue that has been in the country for ages now. Youths will be encouraged to start their own businesses rather than seeking employment, considering that about 800,000 youths enter the job market annually.
Not only has the initiative promised the tax holiday, but has also mentioned that every Huduma center will have youth advisors to help the youth start up their own businesses, they will be mentored and provided with equipment and tools to start up the businesses. These big "promises" will be very beneficial if they are actually true.
See more here: Download the Report of the Steering Committee on the Implementation of the Building Bridges to a United Kenya Taskforce Report.
Also download: Constitutional Amendment Bill 2020
Building Bridging Initiative: Why some youth want to reject the BBI
In response to the launch of the Building Bridging Initiative, ' Youth for Kenya' a group of youths has rejected the initiative. They requested that the BBI not to be made a top priority in the country as we are facing major challenges like the Covid-19 pandemic. Despite the BBI offering the tax holiday for the youth, they still feel left out of the referendum process claiming that a young person needed to be part of the committee steering the initiative.
Trans Nzoia Hustler Movement rejected the initiative saying that the BBI leadership was lying to Kenyans that the interest of the youth has been taken care of in the draft. They have vowed to mobilize residents to reject the BBI which they claim is meant to favour the political class.
Also read: How to Buy Residential House using pension savings
Also read: Join an Individual Pension Scheme and secure your retirement
Mutua is a student from KCA University, Ruaraka Campus pursuing a B.A in journalism and digital media