Cold weather survival tips you should know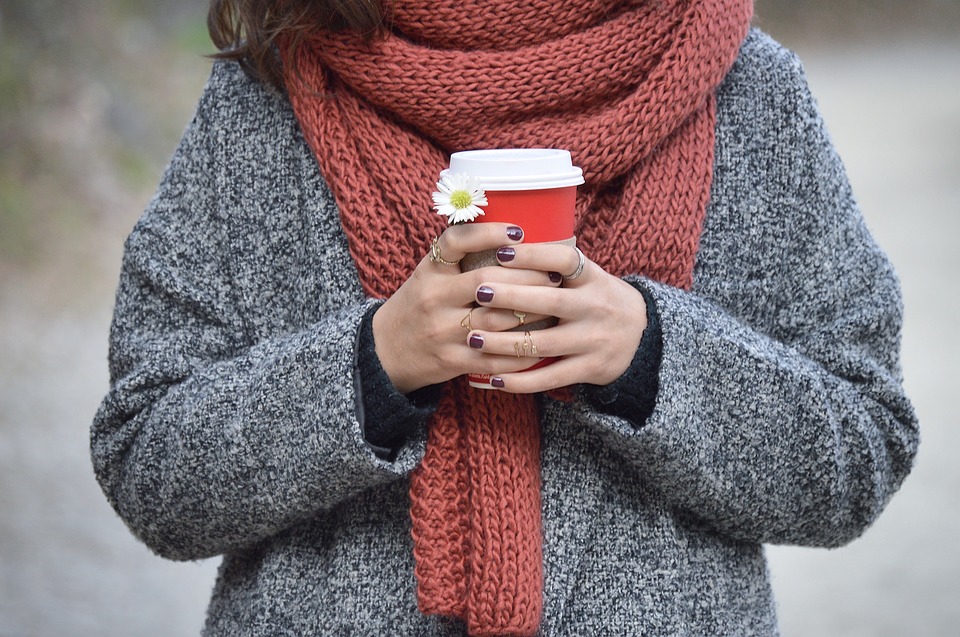 Cold weather survival tips you should know
Cold seasons come and go, but once they appear, they leave many doomed as they would not wish them to re-occur.  Being prepared for worst-case cold seasons is key. Below are important cold weather survival tips that will keep you sane during this bleak season.
See Also: Kenya unveils Climate Change Information Portal
Warm yourself instead of warming an entire house.
A key to cold weather survival is keeping your core temperature warm.  A combination of shorter days (less sunlight), wind chill, lower temperatures, and ice and snow will conspire to steal body heat and energy away from you. Apart from helping you stay comfortable, keeping yourself warm instead of warming the entire house helps save on your heating bill. Keeping warm especially if you live alone is more efficient and it will prepare your body to cope with the winter. Avoid perspiration and conserve your energy. Keep a moderate pace for your activities and maintain your temperature by removing clothing layers to keep warm but not hot.  Slow down or stop to rest periodically to avoid burning yourself out.Stay out of the wind and if you have company, cuddle up. Engage in light activity to increase circulation and warmth.
Read Also: Cheap Toilets Accelerating Progress Towards Sanitation for All Goal
Stay healthy and avoid sickness 
A much as cold weather is associated with colds, it does not directly cause cold. Getting sick during cold seasons slower your chances of quick recovery especially to cold related diseases like asthma. To avoid getting sick therefore, you need to take extra care like getting enough sleep, staying active and maintaining high levels of cleanliness. Don't avoid water because it is a cold season. You can instead use  warm water if cold water bothers you.
Cold temperatures and dry air cause discomforts and this may probably make your skin and the eyes become dry. Ensure you take extra care of them by covering your face an eyes. Use a good moisturizer that will help your skin stay warm. Putting led warmers, long sleeved clothing and gloves will be of great help.
Keeping yourself active will keep your heart rate up and maintain a good flow of warm blood to your extremities. Most people tend to ignore even their daily exercise and instead remain indoors in the name of cold weather. If you are used to exercise outside, cold weather will indeed be a challenge and you may be tempted to quit. This means you will stay unfit and unhealthy. All you need is to exercise with more warmer clothes unlike during summer when you put on light clothes. You can avoid exercising in extreme cold weather environments and maintain accommodating exercising grounds. If health problems don't allow you to go out, do some moderate exercise in the house and ensure you keep active always.
Also Read: Top 10 Ways To Contribute To Society
Take an off-season vacation
If your work does not limit your movements and if finances allow, the most obvious advice is you go somewhere else if its too cold where you live. This means that you may consider taking  a little off-season vacation. Moving to a warmer place get you a great deal in the off-season. It doesn't have to be that long. Even a 10-day reprieve will help you relax.
This is the best way to regulate your body temperature while surviving in the cold.  Multiple layers are better than one thick layer because they trap air between them.  This air is then warmed by your body and acts as an insulator against the cold. The human body can withstand extreme temperatures, but without thick clothes that will protect you from harsh wind, rain, and the bite of cold, your body can deteriorate much faster.
Putting on the right dress during cold seasons will you you great in coping. This does not mean you put on all your jackets and pullovers as this will cause overheating and excessive sweating. Dress in loose layers; bottom layers should be natural fibres, while your outer layers should be waterproof. Consider carrying an umbrella when snow falls and an extra pair of socks, gloves and  a coat. Beware of heavy rains in the country – Weatherman
Staying fed and well hydrated is the key factor to coping with cold weather. Starvation and dehydration can worsen your situation in cold weather environments. When your body is trying to cope with the stress that the cold temperature brings, it uses more energy to produce heat. Consequently, you need to replenish that energy with food, so make sure that you ration your  foods as well as drink enough water to keep yourself hydrated. Eating will also warm you up as your body begins to digest the food.
You will need to check on your eating habits when it comes to coping with cold weather. You may consider taking meals that give you energy and help keep you warm like a cup of tea. Cold seasons will force you to cling to a fat diet full of calories like shortbread, hot cocoa, cheese, butter, etc because  it's sure to help keep you warm.
Up to 90% of the heat you lose will be through your head if you do not keep it covered.  Keeping a hood up or hat on will keep this heat in as well as keep your head dry if you are working in snow.  Also this is the easiest layer to remove if you find yourself getting hot.  Keep your head covered to keep that precious heat in!