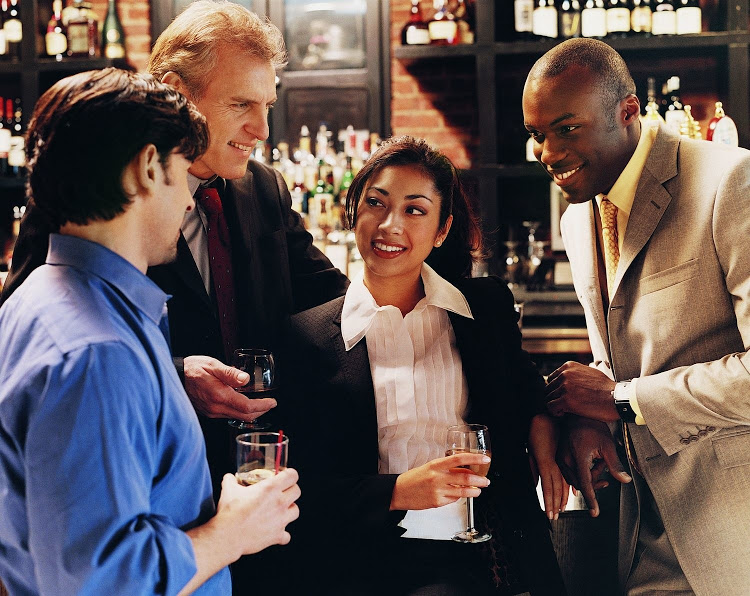 DATING IN UNIVERSITIES: WHY THEY DO IT
REAL TALK ON LOVE AND INTIMACY IN UNIVERSITIES
Dating in college: Most University students date alongside their studies, my recent research at KCA University show. In a random interview those dating feel that dating while in campus is in line with the future marriage life which they believe, they are not far from.
Also read: Why mantourage dating could be the key to endless love
Also read: Ladies, here's a guide to online dating
Also see: Sex toys, online dating ease quarantine loneliness
Also read: MEMES: Outward smiles with inward cries
Editor's choice: KIBIWOT: GAMBLING- NEW NORM AMONG YOUTH
Why we date
After a conversation with some of the students that are dating, I discover that; most of them date while in campus in order to be able to handle the good and bad experiences that one would encounter during marriage.
Rachael, a second year KCA University student says that she has had a lot of experience and lessons when dating in campus as opposed to if she won't have been dating. She adds that it offers one an opportunity to have fun and learn characters and personalities of different partners before marriage.
We date to prepare for marriage
"I have learnt a lot about men from my campus dates and it has put me in a better place as marriage awaits me in the near future. I don't regret breaking up with some of my campus lovers as I still stand a chance to a better relationship from my previous experiences," she explained.
Collins,a third year student in the same institution confesses that more is involved in campus dates than just love. He says that there is more of partying, drinking alcohol, smoking weed and much of Hangouts. He also revealed that sex is all that drives many into dating while in campus with some having more than one partner and even some dating 'sponsors' whom they believe are in a position to meet their financial needs while in school.
Despite the above, Collins points out that dates in campus become a challenge in that most of the involved parties are not serious but are only after fun, sex and money which has led to love gone sour incidences in most universities in Kenya.
"Most students end up committing murder or suicide over cheating allegations against their partners". He concluded.
Daina Mwende Paul, 22, is a student at KCA University