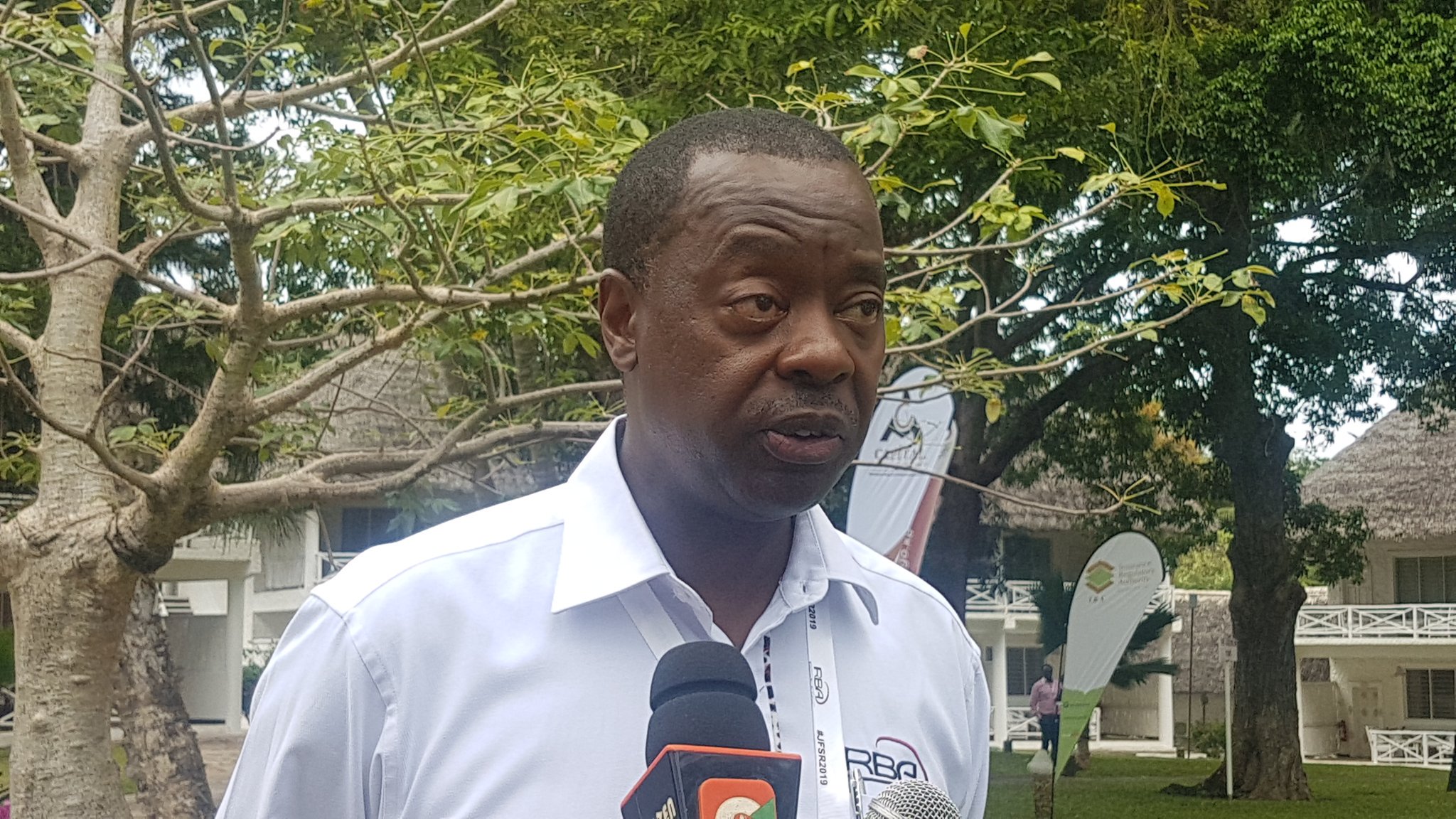 How to Buy Residential House using pension savings
Parliament Approves Mortgage Regulations Allowing Pension Scheme Members to Buy Residential Houses Using a Portion of their Benefits
Members of retirement benefits schemes would soon start purchasing residential houses using part of their pension savings.
This follows the gazettement of The Retirement Benefits (Mortgage Loans) (Amendment) Regulations 2020 vide Legal Notice 192 dated 14th September 2020.
Pension schemes have 12 months to domesticate the regulations and guide their members on how to access the funds.
If you are yet to join a pension scheme in order to benefit from this law you can join any of the individual pension plans registered by RBA.
Here is the list of RBA- licensed service providers ADVERT REGISTERED SERVICE PROVIDERS JAN 2021-Final
Also read: Parliament Approves Mortgage Regulations Allowing Pension Scheme Members to Buy Residential Houses Using a Portion of their Benefits – RBA
40 percent of accrued retirement benefits
According to the Mortgage regulations, Kenyans will access up to 40 percent of their accrued benefits for residential house purchase provided the sum shall not exceed seven million shillings.
However, scheme members already receiving pension earning, members already on early retirement, and those that have attained the retirement age will not benefit from this new provision.
Download the Mortgage regulations
The Regulations can be downloaded from the Authority's website (RBA website) or The National Council for Law Reporting website kenyalaw.org website alongside the following regulations that have also been approved and gazetted:
The Retirement Benefits (Forms and Fees) (Amendment) Regulations 2020- Legal Notice No. 115 dated 30th June 2020.
The Retirement Benefits (Forms and Fees) (Amendment) Regulations 2020- Legal Notice No. 191 dated 14th September 2020.
The Retirement Benefits (Umbrella Retirement Benefits Schemes) (Amendment) Regulations 2020- Legal Notice 193 dated 10th September 2020
The Retirement Benefits (Mortgage Loans) (Amendment) Regulations 2020- Legal Notice 192 dated 14th September 2020.
Why your Money in Kenya Retirement Benefits Schemes is Safe
Both Occupational Pension Schemes and Individual Pension Schemes are regulated under the same law under the watch of the Retirement Benefits Authority whose key mandate is to supervise the establishment and management of retirement benefits schemes.
In it's the legal duty to protect the interests of members and sponsors of schemes, the Authority has implemented a risk-based supervision approach for monitoring the performance of schemes. All schemes are assigned a risk rating with a maximum risk rating of 5 and a minimum rating of 1.
Risk-based supervision
According to the Retirement Benefits Authority CEO Nzomo Mutuku, the risk-based Supervision approach requires that enforcement actions are undertaken on Schemes with high risk rating to ensure the overall risk score is reduced.
Further, the Authority has adopted a separation of roles to ensure service providers oversight each other to complement the Authority's watchdog role. The safety of a pension fund is therefore enhanced by its structure as follows:
The Trustees of a pension scheme, whose key role is to safeguard the interests of fund's members at all times are legally required to appoint an independent Fund Manager to invest the scheme funds and an independent bank (Custodian) to look after the pension scheme assets such as cash and other investments.
Separation of roles
In addition, a Fund Administrator is appointed to maintain accurate records of all contributions made by members and all benefits paid to them. The Fund Manager operates under investment guidelines issued by RBA and developed in line within objectives of a particular scheme to safeguard the interest of members.
This separation of roles ensures good governance, transparency and accountability with regard to decisions made on behalf of members.
In the unlikely event of mismanagement, the Authority has always taken corrective action including:
Communication with Scheme Trustees and/or Service Providers requiring compliance and submission of remedial plans
Onsite inspections
Appointment of interim administrators where necessary
Aapplication to Court to commence involuntary winding up proceedings where applicable
The Authority closely monitors operations of schemes and regularly receives quarterly reports from all schemes on status of contributions and investment of scheme assets . This ensures timely intervention if anomalies are detected.
In order to deal with emerging governance issues associated with growth of the pension industry, the Authority has issued Good Governance Guidelines for Pension Schemes and also Treating Customers Fairly Guidelines. These are currently being implemented by both schemes, Trustees, Service Providers and Sponsors.
It also has an ongoing program to sensitize scheme members on their rights and responsibilities as an extra cushion against mismanagement of the pension funds.
A complaints mechanism has been implemented and Scheme Members are entitled to lodge complaints with the Authority if scheme trustees fail to address their concerns.  The Authority has power to sanction and prosecute any trustees or any person who fails to follow the law with regard to management of pension funds.
Further if one is not satisfied with the decision of the Authority on any case, one may lodge an appeal with the Independent Retirement Benefits Appeals Tribunal.
Collaboration with financial sector regulators
The Authority has also collaborated with other financial sector regulators including Capital Markets Authority, Insurance Regulatory Authority, Central Bank of Kenya and Sacco Societies Regulatory Authority to undertake joint monitoring and intelligence sharing to mitigate any unscrupulous behaviour in the management of pension funds.
Finally, the Kenyan Pension system was recently ranked as Number Two in Africa by global financial services company Allianz reaffirming its international recognition as a safe and stable system.
Members of the public are therefore advised to confidently join individual pension plans and safeguard their income for the sunset years.
The Retirement Benefits Authority was established under the Retirement Benefits Act, Cap 197 to regulate and supervise the establishment and management of retirement benefits schemes.