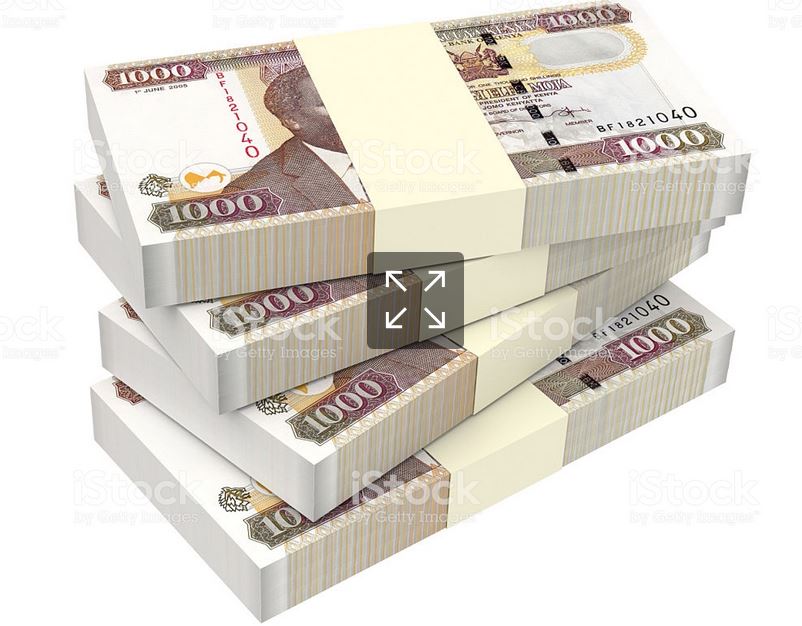 Letter to the Editor: Let's be aware of online fraudsters
Entrepreneurship is one of the best investment opportunity and income earner. If well utilised, can better country's economy and create employment opportunities therefore reducing the rate of unemployment among youths. However, the fraudsters have used social media platforms mostly Facebook  to lure  especially young people  to illegit online marketing where they are enticed to send money to particular online platforms in the name of investment.
Also read: Stanchart closes Moi Avenue Branch; USSD codes for all banks in Kenya
Once they succeed in luring you to their businesses, they give strict instructions that,  you have to refer a minimum number of people to their business for you to recover your investment and earn some profit. When they achieve their goal they disappear never to help you recover your investment nor will they help you earn some profit. If not early detected, they will continue luring young people to their illegit businesses and the youths won't have any investment in future.
The youth should be wary of these conmen. The cardinal mantra is: when the deal is too good, think twice. it is time Kenyans crosschecked authenticity of the many multi-level marketing
Daina Mwende is a journalism student at the KCAUniversity