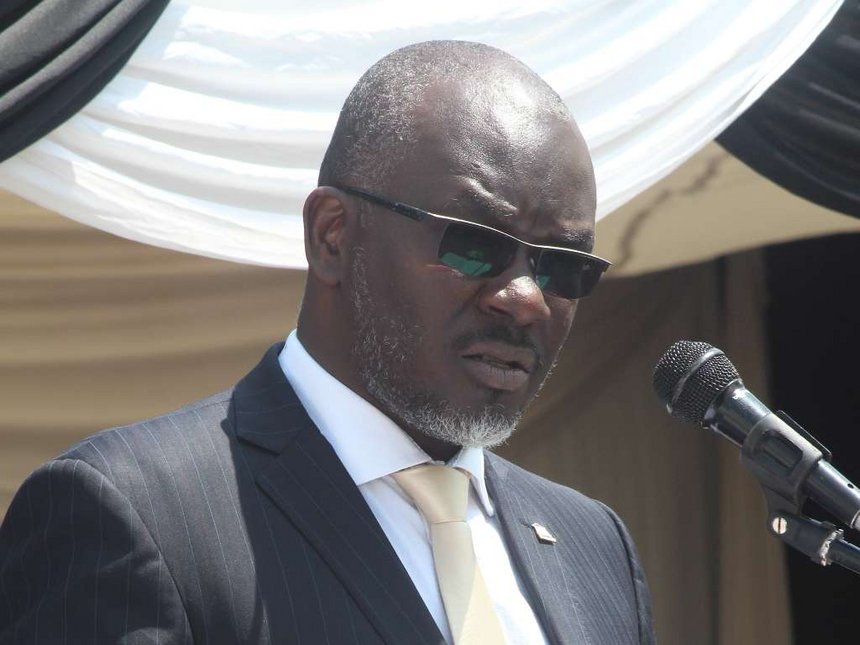 LSK 5-day court boycott to start tomorrow
Lawyers will boycott courts for  five working days as from Monday  to protest government's brazen disregard of court orders and violation of the Constitution by senior public officers.
The Law Society of Kenya says the state has  failed to obey court orders thus setting a bad precedence by failing to obey High Court orders by Justice Chacha Mwita to the government to restore signals for tv stations  and  the recent Miguna Miguna's case where police defied court orders to release him.
Inspector-General of Police Joseph Boinnet ignored an order directing him to free Nasa activist and political commentator Miguna Miguna after the High Court ordered the politician to be released on a Sh50,000 cash bail following his arrest at his Runda home.
The Law Society of Kenya  (LSK) President Isaac Okero announced that they will keep off the courts to protest violation of the law by marching across the country wearing yellow ribbon.
"The court boycott shall last for a week starting  from February 12th to 16th, to denounce impunity against the rule of law. It will however exclude election petitions which are subject to strict timelines", said Mr Okero.
Last week, the government ignored an order directing the Communications Authority of Kenya to put on signals for KTN, NTV, Citizen and Inooro TV that were shut down on January 30.
The signals which are now restored  were shut down for broadcasting the swearing-in of National Super Alliance leader Raila Odinga as the "people's president" at Uhuru Park on January 30.
Apart from protests, Okero said LSK will also sue the government over the recent shutdown of TV stations and seek compensation on behalf of the affected stations, adding  that LSK is already representing the self-styled NRM General Miguna Miguna who was deported to Canada in a bid to have him produced in court in Kenya as ordered by Judge Luka Kimaru.