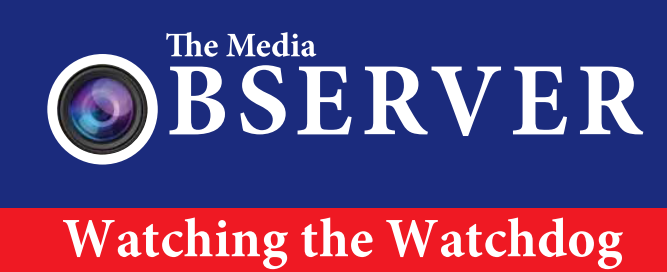 No Journalist Should Live in Fear
Anybody attacking a journalist is crossing the red line and abusing media freedom.
In Kenya a former prominent journalist has been accused of attacking the media. This is unacceptable and unfortunate.  Worse still his bosses are yet to utter a word. How sad!
The Kenyan media also got it wrong in branding a suspect, a murderer. They should know better.
Will the war against fake news be won? Read for your self but I believe the Media Council is on the right path- James Ratemo
Read more in the:  Observer-Newsletter-January-2018-Issue No 2