Pensions Regulator confirms Nzomo Mutuku as CEO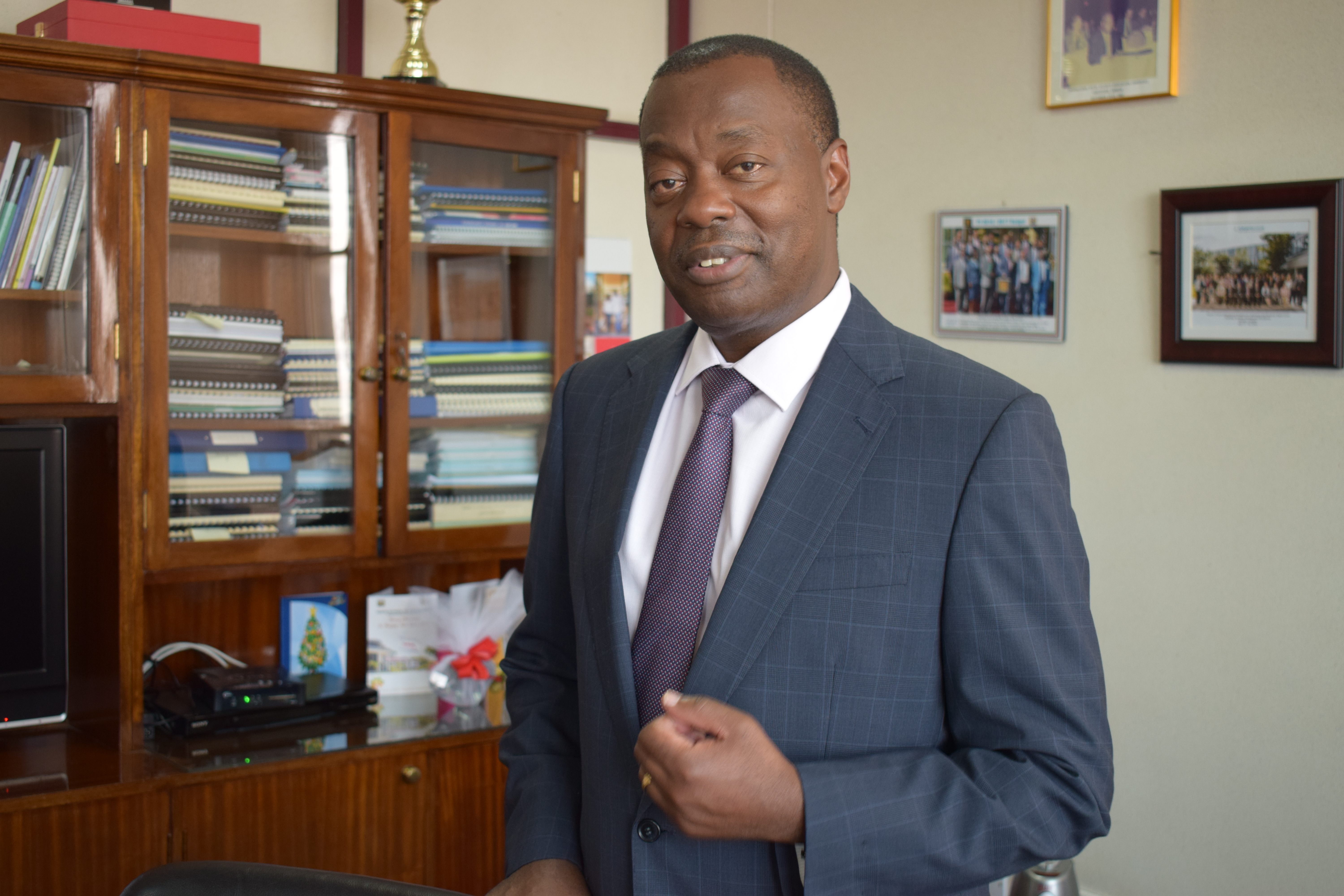 Pensions Regulator confirms Nzomo Mutuku as CEO
In accordance with Section 11 of the Retirement Benefits Act, the Board of Directors of the Retirement Benefits Authority, in consultation with the Cabinet Secretary/National Treasury, has appointed Mr. Nzomo Mutuku as the Chief Executive Officer of the Authority.
The appointment comes following an open competitive recruitment process during which ten qualified candidates were interviewed for the position and Mr. Mutuku emerged as the highest ranked candidate.
The pensions regulator in December invited candidates to apply for the top job after former CEO Edward Odundo left in March 2017. He had served at the helm of RBA for 16 years.
Mr. Mutuku has served as the Acting Chief Executive of the Authority since May 1, 2017.  Previously he worked on secondment to The National Treasury as the Acting Director Financial and Sectoral Affairs where he was charged with financial sector development and sectoral policy issues. Prior to his secondment, Mr. Mutuku was the Chief Manager, Research & Development at RBA for over 12 years having previously worked in the Research Department of the Central Bank of Kenya.
The Board of Directors expressed confidence that Mr. Mutuku would be able to deliver on the Authority's core mandate and in particular would drive the following key strategic themes:
Increasing coverage of the retirement benefits sector to ensure more Kenyans are saving for retirement;
Ensuring full compliance with the provisions of the Retirement Benefits Act by all schemes and services providers;
Leveraging on technology to improve service delivery in the retirement benefits industry; and,
Facilitating schemes contribution to economic development and the Government's Big 4 Agenda.
In a statement signed by Victor Pratt, Chairman, the Board of Directors congratulated Mr. Mutuku on his appointment and urged industry stakeholders to offer him the highest cooperation as he executes this important responsibility.
VICTOR PRATT, CHAIRMAN, RBA

Also read:RBA petitioned over Kenya County Government Retirement Scheme Bill 2018