RBA appointed Executive Committee Member of IOPS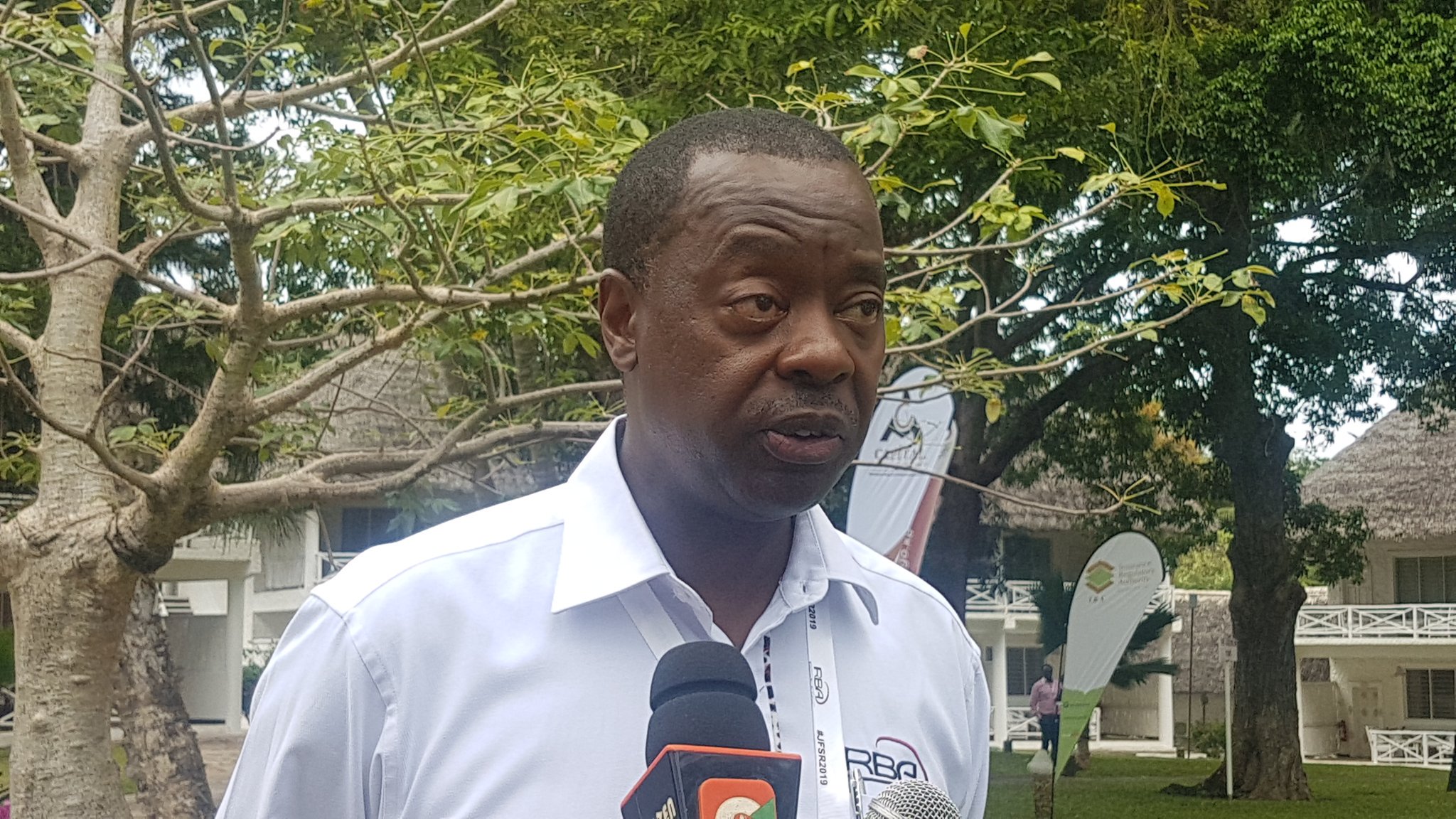 RBA appointed Executive Committee Member of IOPS
RBA appointed Executive Committee Member of the International Organisation of Pension Supervisors (IOPS)

The Retirement Benefits Authority (RBA) has been elected to the Executive Committee of the International Organisation of Pension Supervisors (IOPS).
As a member of the IOPS Executive Committee for the next two years, the RBA will play a key role in guiding effective supervision of private pension systems across the world thus enhancing Kenya's role in global thought leadership.
The announcement of RBA's election was made during the IOPS Annual General Meeting (AGM) held on Wednesday November 7, 2019 Tirana, Albania.
IOPS AGM
The AGM was held concurrent with the Global Forum on Private Pensions which was jointly organised by the Organisation for Economic Co-operation and Development (OECD),  IOPS and the Albanian Financial Supervisory Authority.
High-level officials from regulatory and supervisory authorities, leading experts from the pension industry and research institutes from both OECD and IOPS Member countries attended. During the forum the RBA CEO Mr. Nzomo Mutuku made a presentation on "Pension Funds and Capital Markets- the egg chicken conundrum"
The appointment of RBA to the IOPS Executive Committee comes barely two months after RBA was appointed chair of the newly created Africa Pension Supervisors Forum (APSF), encompassing Pension Supervisors of African countries.
Mr Mutuku, thanked IOPS members for the appointment saying the Authority is now well positioned to steer pension industry growth across Africa.
Kenya Pension Sector growth impressve
Kenya's Pension Industry is among the fastest growing in Africa with an asset base of over sh1.2trn by June 2019. Many Countries have been benchmarking with Kenya on pension sector innovation and management.
Formed in July 2004, the IOPS was initiated by OECD and then International Network of Pension Regulators and Supervisors (INPRS).  RBA Kenya was one of the founder members of the IOPS.
The major goal of the IOPS is to improve the quality and effectiveness of the supervision of private pension systems throughout the world.
The organisation cooperates closely with other international organisations involved in pension supervision policy development and dialogue, including OECD,  World Bank and IMF.