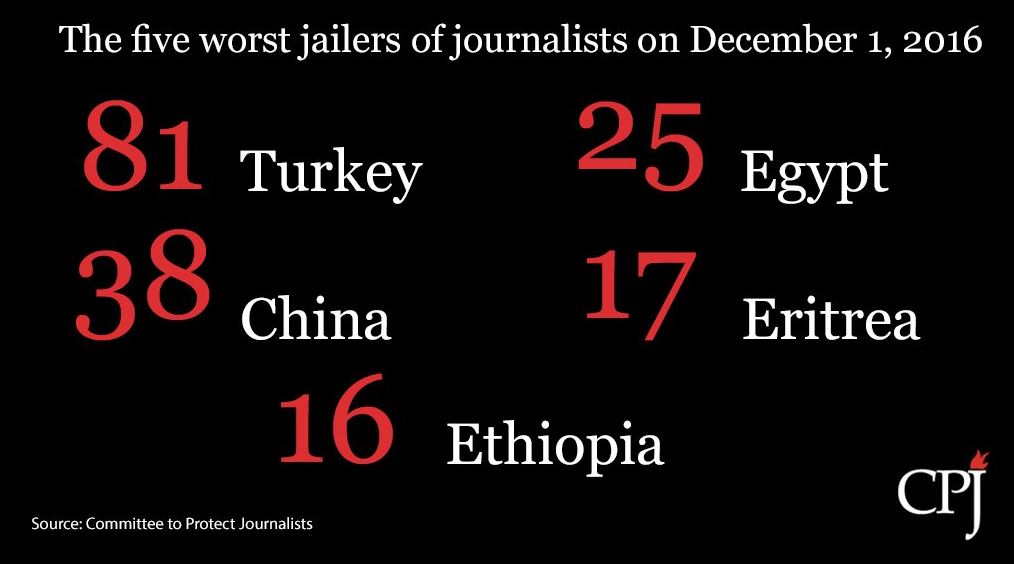 Republic of the Congo president should free jailed Talassa editor
An Email to Congo president appealing him to release Ghys Fortuné Dombé Bemba: Related Story:Somali journalist dies after suicide bomber targets café
Dear President Sassou Nguesso,The Committee to Protect Journalists and Reporters Sans Frontières, two independent press freedom advocacy organizations, write to express our deep concern about the jailing without charge of Ghys Fortuné Dombé Bemba, editor of the privately owned newspaper Talassa, since January. Also Read:Meet Tanzanian Model , Who just snatched Diamond from Zari
Republic of the Congo security services arrested Bemba in Brazzaville on January 11, 2017.
According to a statement released by Congolese Public Prosecutor André Oko Ngakala, the editor is accused of "complicity in undermining state security" in connection with his publication of a statement by former rebel leader Frédéric Bintsamou, also known as Pastor Ntumi.Bemba's arrest followed Congolese authorities' visit to Talassa's office on January 9 to prevent the newspaper's publication, according to news reports.A formal request on July 13, 2017, for Bemba's release while awaiting trial was denied, and a trial date was not set, according to a person tracking his case. When

CPJ

in July 2017 contacted Séraphin Ondele, cabinet director of the minister of the interior for Republic of the Congo, he said he was unaware of Bemba's case. See Also:Media accreditation for Kenyan repeat elections
This is not the first time Bemba and Talassa have been targeted by Congolese authorities. Bemba was arrrested in 2015 in connection with an article critical of your administration, and Talassa was suspended in 2007 and 2013.

Bemba's detention for more than eight months without trial is inhumane, and sends a chilling message to the media in Republic of the Congo that the government will not respect the fundamental right of journalists to gather and impart information and that they too could be jailed. Also Read: Press card: All you need to know about media accreditation in Kenya

We urge you to use your office to ensure that Ghys Fortuné Dombé Bemba is immediately freed and that all investigations against him are dropped. Freedom of the press in the Republic of the Congo depends on a climate in which journalists can work without fear of reprisal, which in turn depends on your leadership. Read Also:How to acquire, verify a press card in Kenya

Sincerely,

Joel Simon
Executive Director
Committee to Protect Journalists

Christophe Deloire
Secretary General
Reporters Sans Frontières

CC:
Arsène Niamba, Communications Adviser to the President
Thierry Moungalla, Government spokesman
Jean Claude Gakosso, Minister of Foreign Affairs and Cooperation
Aimé Emmanuel Yoka, Minister of State, Keeper of the Seals, Minister of Justice and Human Rights
Sètondji Adjovi, Working Group on Arbitrary Detention, United Nations Office of the High Commissioner on Human Rights
David Kaye, United Nations Special Rapporteur on the promotion and protection of the right to freedom of opinion and expression
Moussa Faki Mahamat, African Union Commission Chairman
Georges Nakseu, Directeur, Démocratie et Droits de l'Homme, Organisation Internationale de la Francophonie
Faith Pansy Tlakula, Special Rapporteur on Freedom of Expression, The African Commission on Human and Peoples' Rights

Read online.