KHALI CARTEL: ALL YOU NEED TO KNOW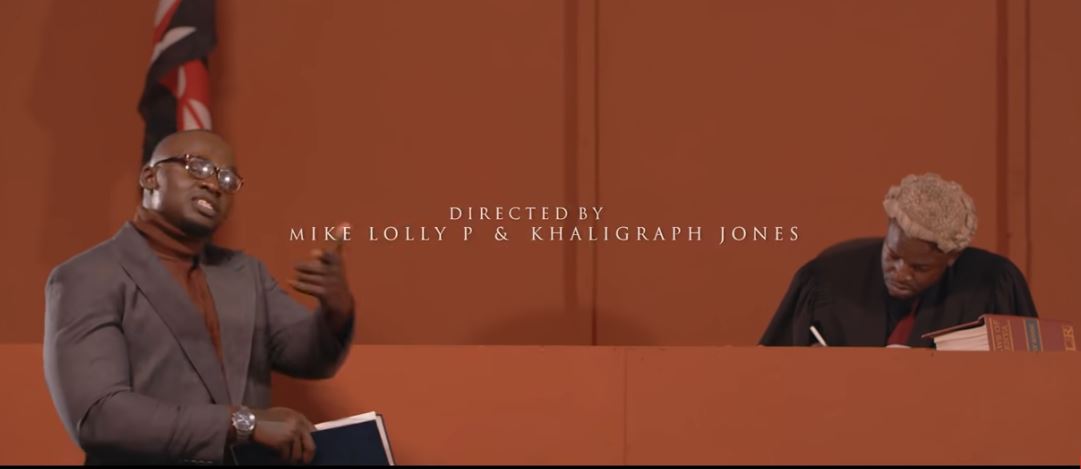 KHALI CARTEL: ALL YOU NEED TO KNOW
By Roy Maina;
Khali Cartel is a Kenyan annual rap project owned by Kenya's biggest rapper Khaligraph Jones.
The project involves Khaligraph himself and the most talented underground, young and upcoming music rappers. It is a project that has been running for 4 years since its launch in 2018. 
Also read: VEVE MOVIE REVIEW- SET IN MERU, KENYA
The project is produced in one of Kenya's biggest studios, Blu Ink Corporation, making its quality high enough to compete internationally.
Listen to the Khali Cartel music here
The music covers several aspects of life which will make it the most trendy piece of art in the country when released.
Khali Cartel rated highly on Youtube
YouTube music has lately shown that it is the most awaited musical project in Kenya across all genres since it has received the most ever number of notifications before the release on the platform. It also sees gender equality put into equation. Some of the artists that have been put their work in the project include Chiwawa, Reckles, Murasta, Katapila, Silverstonez Barz, Shekina Karen, Kristoff, Elisha Elai, Bey T and Breeder LW. These were underground rappers before being included in the project. They have exploded into being the Kenyan music heavyweights as is the case with all who join the project every year. This has led to a lot of love flowing towards the project from the local and international fanbase.
The Khali Cartel has been receiving a lot of love locally and abroad since it is not only positive and entertaining but also criticises the wrong doings of the society and the government in general. Khali Cartel has born serious but healthy competition in the Kenyan rap industry as those involved in the project have also helped a lot of other underground musicians receive a great fanbase and more airplay for the artists.
This makes the music worth of people's time. This is evident in famous lines from the music such as "And we'll address those people that will insult you right to the face", "When these people working hard they busy taking the cake", "Pressure ya kuomoka ndo imenikalia kaa Sofa" and "Mi huwapea maneno za busara tangu nichristen bado naglisten".
Despite all the hype surrounding Khali Cartel, which literally is not the reason for its prowess, itself is a work of art that has been put into perfection. Khaligraph Jones said that he and the artists put a minimum of three months' studio time and work before releasing the final music track.
Maina Roy is a student at KCA University, mroymaina@gmail.com