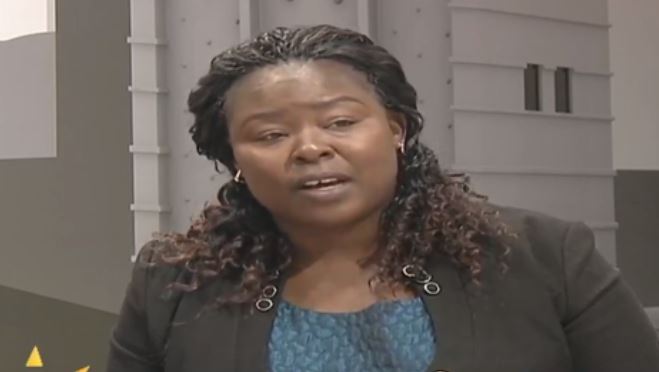 TI-Kenya Executive Director Samuel Kimeu Resigns, Sheila Masinde acting
Samuel Kimeu Resigns as TI-Kenya Executive Director, Sheila Masinde appointed to act till position is filled
Starting January 2020, Mr, Samuel Kimeu will no longer be the Executive Director of Transparency International-Kenya  after resigned.
Sheila Masinde the current TI-Kenya Programmes Manager will take over in acting capacity till the position is substantively filled.
In a press release, TI-Kenya board chairperson, Bernaddete Musundi said Mr. Samuel Kimeu is proceeding to another appointment.
"The Board of Directors of Transparency International Kenya has accepted the resignation of the Executive Director, Mr Samuel Kimeu, with effect from January 2020. Mr Kimeu is proceeding to another appointment following engagement with TI-Kenya spanning nine and a half years. During the transition period, the Board of Directors has appointed Sheila Masinde to serve as the Acting Executive Director until the position is substantively filled," reads the press statement i n part.
Samuel Kimeu to remain in TI movement
Under Mr Kimeu, TI-Kenya has made impact in the fight against graft. Mr. Kimeu sahll continue serving the T- movement in his capacity as a member of the TI international body of directors until the end of his term in November 2020.
Sheila Masinde has been the programmes Manager since 2015 and has worked for the Nation Media Group, BBC Media Action and I Choose Life. She has over 16 years of work experience in governance, programme management, advocacy and communication.
See Press Release – TI-Kenya Leadership Transition 
Transparency Kenya has been at the forefront of condemning corruption in Kenya.