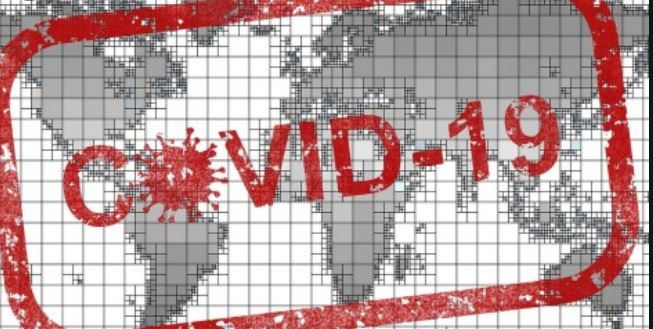 THE FUTURE OF WORK IN THE POST COVID-19 PANDEMIC DIGITAL ERA
Covid-19 pandemic is ravaging economies around the world.
We are living in digital revolution where digital technologies are redefining how we live and work. Since the change is inevitable, we must embrace it.
When covid-19 pandemic hit the country in March 2020, it sent us all home and forced us and our institutions to change from the way we operate everyday to using digital technologies as a way to stay connected in the face of virus that forced people to be apart, closure of businesses and institutions.
The Covid-19 pandemic acted as a wake-up call for people and business to have a plan to stay in operation in case of disruptions.
Also read: IMAGINING LIFE AFTER COVID -19 PANDEMIC
Closure of schools to face-to-face learning forced students and teachers to shift to online learning through zoom, chefs started doing live cooking classes online, companies and institutions moved from offices to video conferencing, families separated due to pandemic started holding holidays, birthdays and funerals and other life's celebrations via zoom to celebrate and mourn with other family members as a way to avoid social gathering to curb the spread of the virus.
Covid 19 has pushed us to digital future and people have embraced the change to new digital reality without many years of training as expected. This adaptation has allowed our economy, education and people to keep going during the pandemic.
Also read: FIDA-Kenya Statement on CS Magoha teen-teacher sex stance
It is evident that in future most work will be done remotely through technological devices. people and institutions have embraced technology to facilitate remote work. On the positive note workers will experience more freedom and more flexible working hours. On the negative note there could be more distractions and disruptions, lack of physical interaction with colleagues which could lead to anxiety, grief and depression since work will be done remotely denying people physical interactions.
Daina Mwende Paul is a journalism student at KCA University