Volkswagen South Africa to reopen shop in Kenya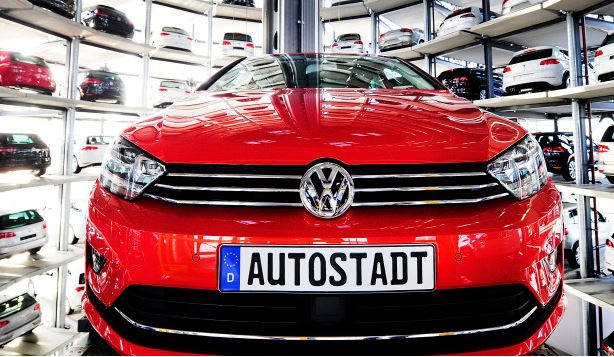 Volkswagen South Africa to reopen shop in Kenya
It is now official. Volkswagen South Africa will put up an assembly plant to produce motor vehicles at the Kenya Vehicle Manufacturers limited in Thika, after a four decade pause in production.
The German carmaker in Kenya, VW will establish an assembly plant to initially produce its Vivo model, President Uhuru Kenyatta and Thomas Schafer, Volkswagen South Africa's chief executive, said.
"Attracting world-class companies like Volkswagen provides a lure and anchor to other similar investors…This is a milestone in my administration's determined push to grow the manufacturing base and transform Kenya into an industrialized nation." said Kenyan President Uhuru Kenyatta
VW, which assembled cars in Kenya in the 1960s and 1970s, will join other brands already being put together in the country, including Isuzu, Toyota, Nissan, and Mitsubishi. See video below:
"We believe that Kenya has got the potential to develop a very big fully-fledged automotive industry. The East African Community has got the potential, and today is the first step in this direction that we want to take with our passenger cars," Schafer said.
VW is the second-biggest auto maker by sales in South Africa after Toyota with its vehicles sold domestically as well as exported to the rest of Africa.