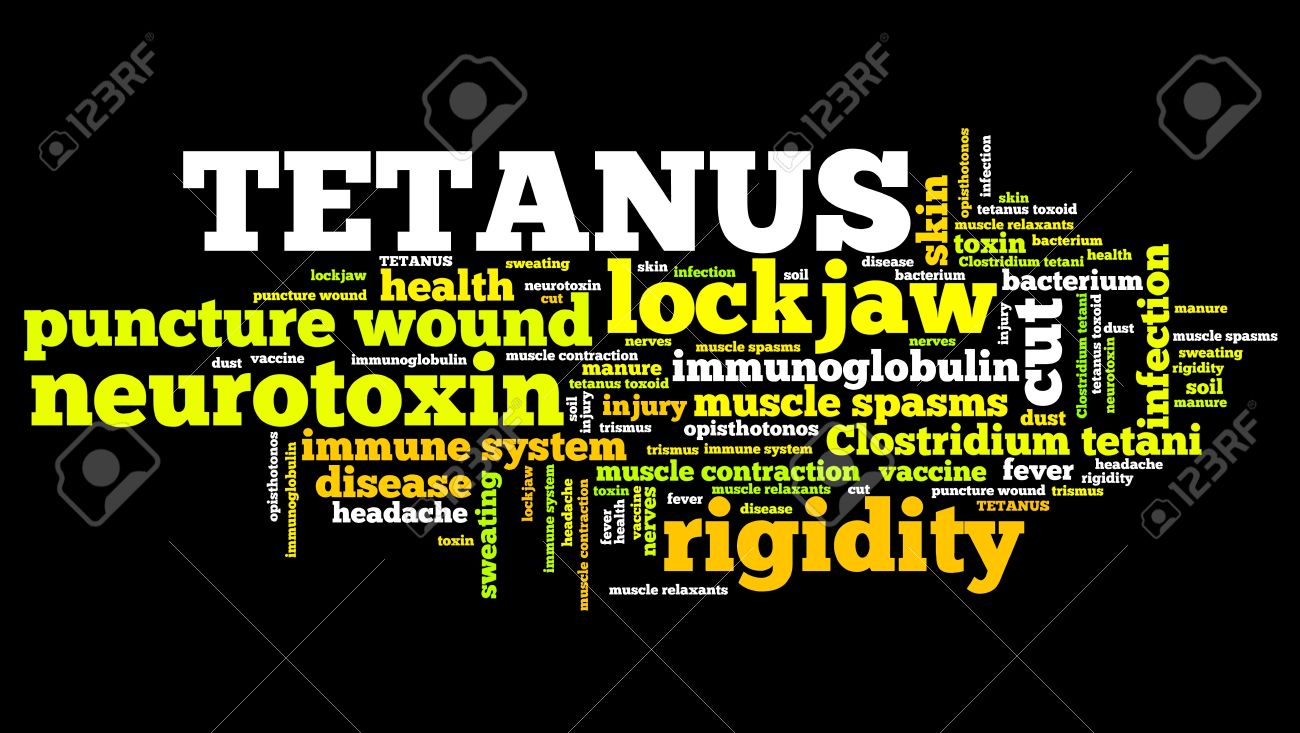 WHO, UNICEF Allay fears about Tetanus Vaccine In Kenya
This is the statement from WHO and UNICEF on the Tetanus Vaccine in Kenya.
The World Health Organization (WHO) and the United Nations Children's Fund (UNICEF) express their deep concern about the misinformation circulating in the media on the quality of the Tetanus Toxoid (TT) Vaccine in Kenya. Read Also:Amid agony that comes with an 'empty womb', there is hope
The allegations are that the tetanus vaccine used by the Government of Kenya and UN agencies is contaminated with a hormone (hCG) that can cause miscarriages and render some women sterile. These grave allegations are not backed up by evidence, and risk negatively impacting national immunization programmes for children and women.
Human chorionic gonadotropin (hCG) is a hormone produced by the placenta, during pregnancy. hCG is also produced in the pituitary glands of males and females of all ages. However, very high levels pose risks to pregnancy. See Also:Top 10 Ways To Contribute To Society
We have taken note of test results claiming to show levels of hCG in samples submitted to some clinical laboratories. However it is important to note that testing for the content of a medicine, e.g TT Vaccine needs to be done in a suitable laboratory, and from a sample of the actual medicine/vaccine obtained from an unopened pack and not a blood sample. Furthermore the Pharmacy and Poisons Board – the legally mandated National Regulatory Authority has the capacity and mandate to determine the quality, safety and efficacy of medicines and to advise the Government accordingly. Also See:Merck Foundation katika ushirikiano ya miradi ya afya na Serikali ya Tanzania
WHO and UNICEF confirm that the vaccines are safe and are procured from a pre-qualified manufacturer. This safety is assured through a three-pronged global testing system and the vaccine has reached more than 130 million women with at least two doses of TT vaccines in 52 countries.
Given most tetanus cases in Kenya are among newborns, the target group of Kenya's TT vaccination campaigns is girls and women (15-49 years), with a particular emphasis on those in the most marginalized areas. We note with concern that Kenya is one of the 25 countries where tetanus is still a public health problem, killing hundreds of newborns every year.WHO and UNICEF reiterate our readiness to support the Government of Kenya in its efforts to provide safe and quality assured vaccines for the immunization programmes. Important:Ugandan woman, 37, has given birth to 38 children
Dr. Custodia Mandlhate
WHO Representative Kenya
Dr. Pirkko Heinonen
Acting Representative
UNICEF Kenya
For more information kindly contact:
Edita Nsubuga
Chief of Communication, UNICEF Kenya
Tel: +254 (20) 762 2977
Email: ensubuga@unicef.org