Common mistakes people make when buying insurance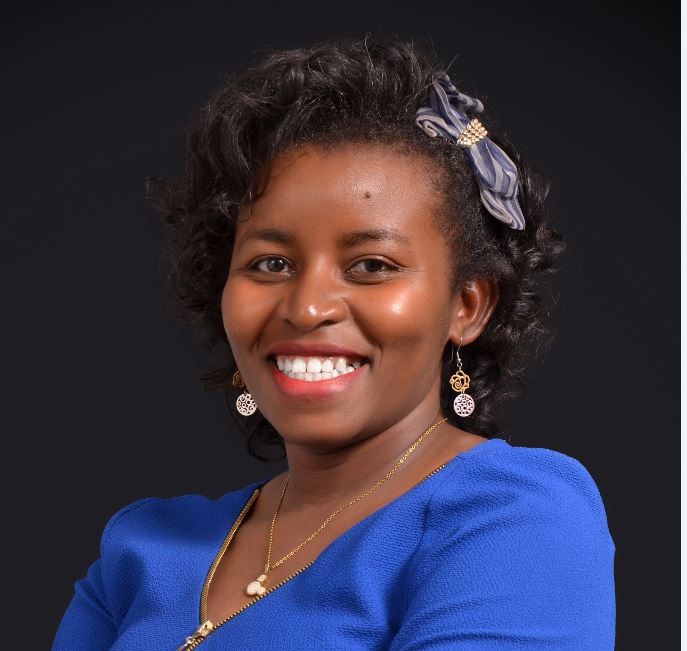 Common mistakes people make when buying insurance
Common mistakes people make when buying insurance
By Eunice Maina Mburu
Many Kenyans end up buying insurance for the wrong reasons, either out of ignorance, coercion, or even a lack of understanding on how insurance works.
Traditionally, insurance in Kenya has mostly been distributed by agents and brokers. Sadly, many Kenyans buy insurance because the agent is a relative or a friend, and they want to "promote" them and   keep them off their back. This means that you may end up buying a policy you do not understand and one that may not meet your needs.
Also read: Digital Insurance: Germany's GreenTec Capital Partners invests in Kenya's Bismart
While most insurance agents are honest, we still have some rotten apples in the industry. We have instances where customers go to their brokers when they have had an accident only to discover that the only thing they had is an insurance sticker but no insurance.
They just sent cash to the agent and asked for car insurance, and the money never got to the insurance company. It is important to make sure that the insurance company has your insurance records. Also, avoid giving cash to insurance agents.
Many customers also focus on price and not the benefits, and so they naturally want the cheapest insurance. While price is an important factor, it is not the only factor to consider when you are buying insurance. For example, when a customer is buying health insurance, they normally ask for the cheapest cover, and in most cases, the cheapest health cover has the least benefits and has more exclusions.
In car insurance, when you buy the cheapest and leave out extra optional covers like Excess protector, or political and terrorism risks, you will discover the excess limit is quite high, yet you have to pay out of pocket before the claim is honored.
Either out of ignorance or limited information, a lot of people do not take time to understand and compare the cover before buying: With online comparison platforms like www.bismart.co.ke you are able to compare benefits, exclusions and price at the comfort of your palm, so there is no excuse for not understanding your cover.
Before you buy insurance, take time and understand what you are buying. Compare the waiting periods in case of health cover, and the sublimit that are applicable from different options.
Generally, Kenyans do not like reading, unless for examination purposes and this also applies to insurance. Many people do not read insurance policy documents: In case of life insurance, most of the customers do not know that you can cancel your cover within 30 days from the day you receive the policy document. It is therefore advisable that you read the document and ask for clarification, in case you do not agree with the terms, you should be able to write to the insurance company before 30 days are over to cancel the cover and you receive all the premium you had paid.
A lot of customers also buy life/education/long term savings policies with a short-term view, with the hope of cashing in when they have financial difficulties. It is very important to understand that life insurance  and education policies are long term plans, at least 5 years and above.
This means that you cannot stop paying until that policy acquires what is called surrender value (the value of policy) .Most plans acquire a surrender value after 3 years of continuous payment of premium. This value is not equivalent to the amount you have contributed, it is mostly lower than the amount contributed. This means when you take such policies you must have a long-term view, otherwise if you discontinue before 3 years you lose your contribution.
In case of financial difficulties, it is advisable to negotiate with your insurer, either to reduce premiums, while some companies can restructure the policy or at the point of buying you can buy a cover that has a retrenchment benefit or a premium break.
Some people either don't want to take a medical examination, while others do not understand its importance. Some policies like group life and individual life policies require that you go for medical examination for you to enjoy full benefits. For example, group life offers free cover limit, which is the amount that will be payable to your beneficiary if you do not carry out medical examination. For individual life and education policies, most companies have an incremental scale for example in case of a covered incident happening within first through 5th year, they pay 10%, 20%, 40% 70% and 100% from the 5th year. This denies your family full insurance benefit.
Not changing beneficiaries with the change of status can also be detrimental. We have seen many beneficiaries unable to access insurance benefits after losing their loved ones because the nominated beneficiary no longer exists or they are people who may not be interested in the wellbeing of the family. It is important to nominate the right beneficiary and change them when life situation change, e.g when you get married, divorced or get additional children.
For various reasons, some people do not inform their spouse or the nominated beneficiary that they have taken insurance cover.  In the event of death, the family may be left suffering despite you having taken insurance to protect them.
It also important to disclose pre-existing conditions before taking up health insurance. Insurance operates on the principle of utmost good faith, it is expected that you will disclose everything that might affect the insurance. This allows the insurer to adjust the premiums accordingly and sometimes decline to cover you depending on the condition. This may save you money and the agony of your claim being rejected while all along you thought that you were insured.
Eunice is the Founder and CEO of Bismart Insurance, an online insurance  platform that allows customers to compare benefits, exclusions and price from  insurance companies and buy online at their convenient. www.bismart.co.ke