Creating Social Media Content for Business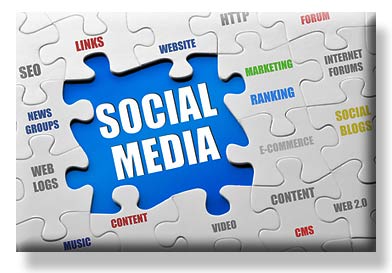 Creating Social Media Content for Business
We are living in an age where you can say there is so much "noise" in the Internet. For you to stand out in this noise, there is need to stand out and make sense for people to hear you.
When posting content on social media and more so on Facebook here are things to have in mind ALWAYS:
Identify and understand your audience
You need to know exactly who you are talking to. Go to the specific demographics and description of even age, gender, location, profession, tastes and preference just to mention but a few. This will ensure that your content connects to them individually.
Related Article: 5 Easy Steps For Creating a Social Media Strategy
Focus on one area of interest
There is already so much noise on the internet you are not interested in adding to that. Pick one subject area and be consistent with that. One subject area can produce numerous topics which you could explore in your content creation.
Create a persona for your business
Your business might be an entity but the content comes from a person. Work on developing a personality for your business, this is what your audience will relate to. Your business needs to be as real as possible so that it has a conversation with her audience.
Keep it short, simple and sweet
People are busy with numerous things online and if they is no connection to a particular message they move on almost immediately. Ensure that you are relevant and captivating.
With social media there is liberty to play around with rules of syntax and semantics. However, what you cannot play around with is spelling. A copy containing numerous spelling mistakes appears careless and is not attractive to readers. Always proofread before hitting the post button!
Your audience relates to your company as a person with certain characteristics. With social media you need to watch out for consistency in terms of when you post, the quality of your work and relevance to your content. This is what readers hold you accountable for.
Related Article: 4 Easy Ways to Get Your Brand Online
Copyright © 2017, All rights reserved